The Scientific Assembly of ICOS-France
Written by ca
no comments
The summer of 2021 and the series of catastrophic events observed in the Northern Hemisphere (mega fires, floods, heat domes) demonstrate the tangible reality of climate disruption. The ICOS France Open Science Days, organized in Reims from October 12 to 14, 2021, will present the latest research and data on the carbon cycle and on the impacts of rare events.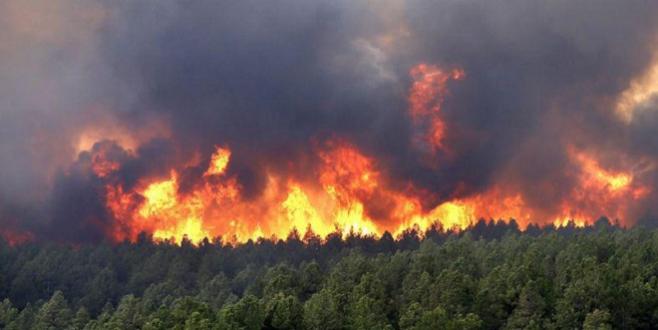 Four speakers will inaugurate the open presentation sessions that will be organized on October 12 and 13 in Reims. The latest report of the G.I.E.C. Working Group I (Valérie Masson, co-chair), methods for determining surface fluxes (Frédéric Chevallier, L.S.C.E.), carbon in surface waters from source to ocean (Richard Sanders, head of the Ocean thematic center), or the coupling of carbon and nitrogen cycles (Mark Sutton, Centre for Ecology and Hydrology) will be presented.
These days will be organized to minimize its fossil carbon emissions with the involvement of the hotel school of Reims.
The submission of abstracts for oral and poster communications will be closed on September 15. Registration will be closed on September 27.
more information and registration here